A selection of photos........
EHA Plate winners 2010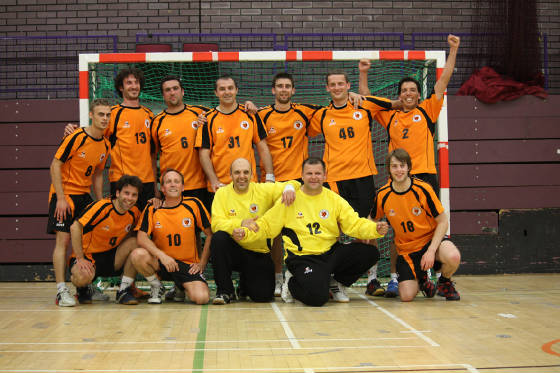 Cambridge 28 : Manchester University 18
6/6/09 EHA Plate winners (v Ruislip Eagles 20:22)
Men's team v Manchester HC 19/4/09 Won 23-21
Cambridge Team 2006/7 (vs Southampton 3/12/06)
Gawd, that number 10 just gets better looking with age.....
National League Division 2 Champions 2004-2005
photo: Div 2 tournament, Nottingham, 20 March 2005
Oxford Div 2 Tournament 13th Nov 2004
Played 2, Won 2. A good start to the season!
Friendly at Cranfield - Thurs 1/4/04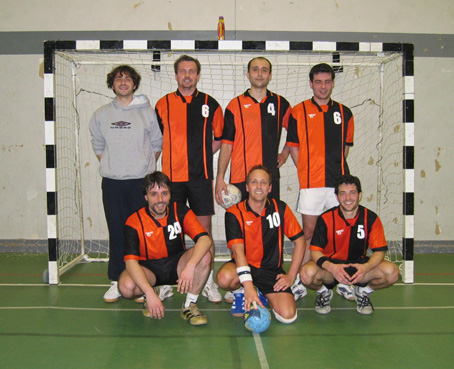 Wow! Who is that gorgeous No.10?? (Note also the subtle product placement)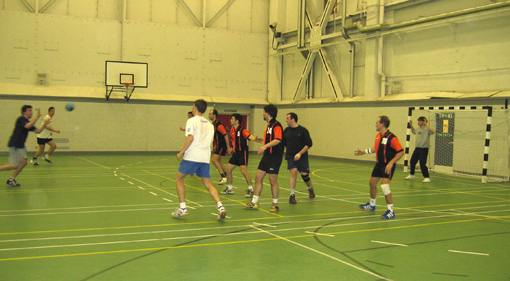 Amazing! Not one defender stood inside the area.....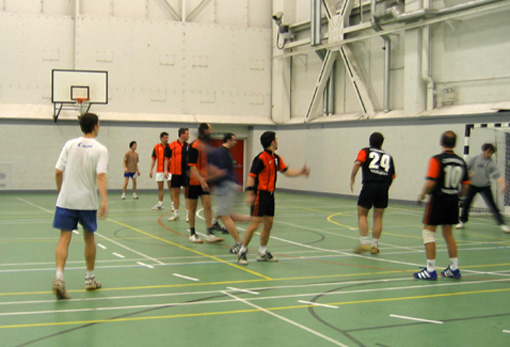 How come THEY'RE all blurry, and WE'RE not???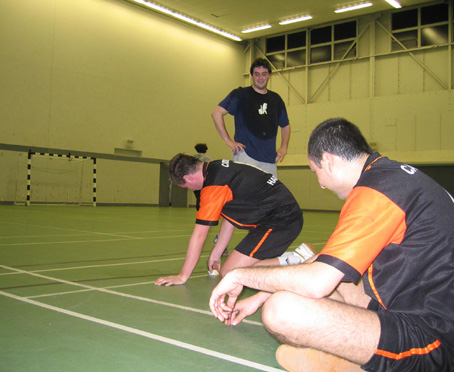 Is Dubo really leading a half-time prayer meeting? Nah, it's his "old problem" flaring up again....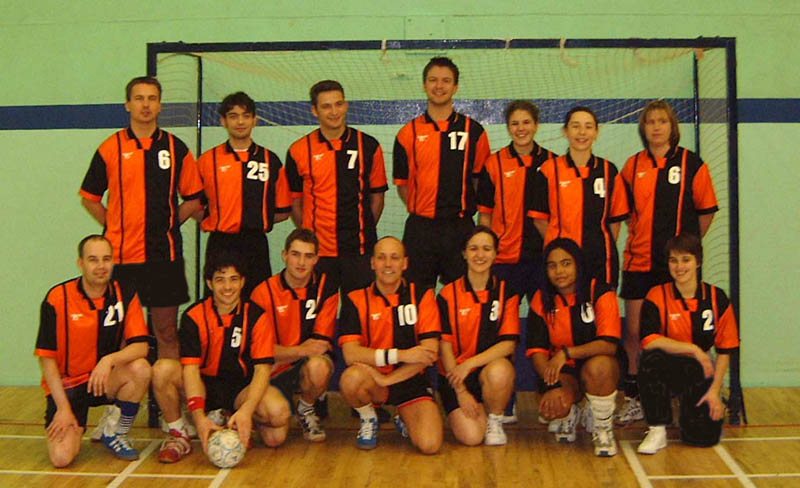 Look mum! New shirts!
Coo! Don't we look nice! All dressed up for Paris and Julie's wedding (4/5/02)

Sunday 4th November 2001 - Friendly away at Great Dane



Is the action too fast, or the camera too slow????



This is how Michael and Stefan actually see the action after Saturday night drinking.......

Carl's Birthday Party



The pig, OK. But the tool belt????